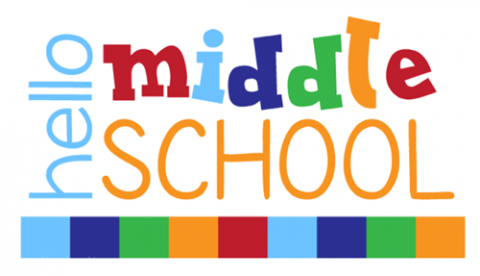 Dear guardians and parents, 
As your student transitions from elementary school to middle school, you may have reasons to request a change of middle schools.  As a rule, all students attending Washington that live within our attendance boundaries will be assigned to LaVenture Middle School.  If you live outside of our attendance area, depending where you live, your child may be assigned to either LaVenture or Mount Baker Middle Schools.  If you wish to request a change of schools, please click on the link below to access the process you need to follow.  Please pay attention to the dates and deadlines.
https://docs.google.com/document/d/18mtaBBr7GO1FV2E-xKBoJ3d67oBcwc-o/edit?usp=sharing&ouid=111335821525921177562&rtpof=true&sd=true
If you have questions about this process, do not hesitate to contact me by phone or email.
Respectfully, 
--Kevin Schwitter, Counselor