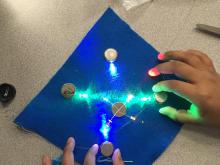 The Mt. Vernon School district is running a free Afterschool Science, Technology, Engineering and Mathematics (STEM) Camp for any and all 5th Graders enrolled in a Mt. Vernon School!
The STEM Camp will provide 5th graders with the opportunity to 1) practice the 'Scientific Process' through experimentation 2) hone their engineering skills by working in teams to solve real world problems, and 3) learn about Computer Science as well as new forms of Technology!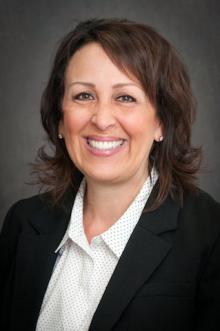 Welcome to Wendy Ragusa, our newest School Board Director! 

Wendy Ragusa was appointed to the Board in 2017 to complete a vacant term. Ragusa is the Development Coordinator for the Skagit Valley Hospital Foundation. Her education includes a Bachelor of Arts degree in Communications from Lewis & Clark College, Portland, Oregon. She has served on the Mount Vernon Public Schools Foundation since 2008, has been very busy on parent committees, and has been an active member of the Citizens for Mount Vernon Schools.